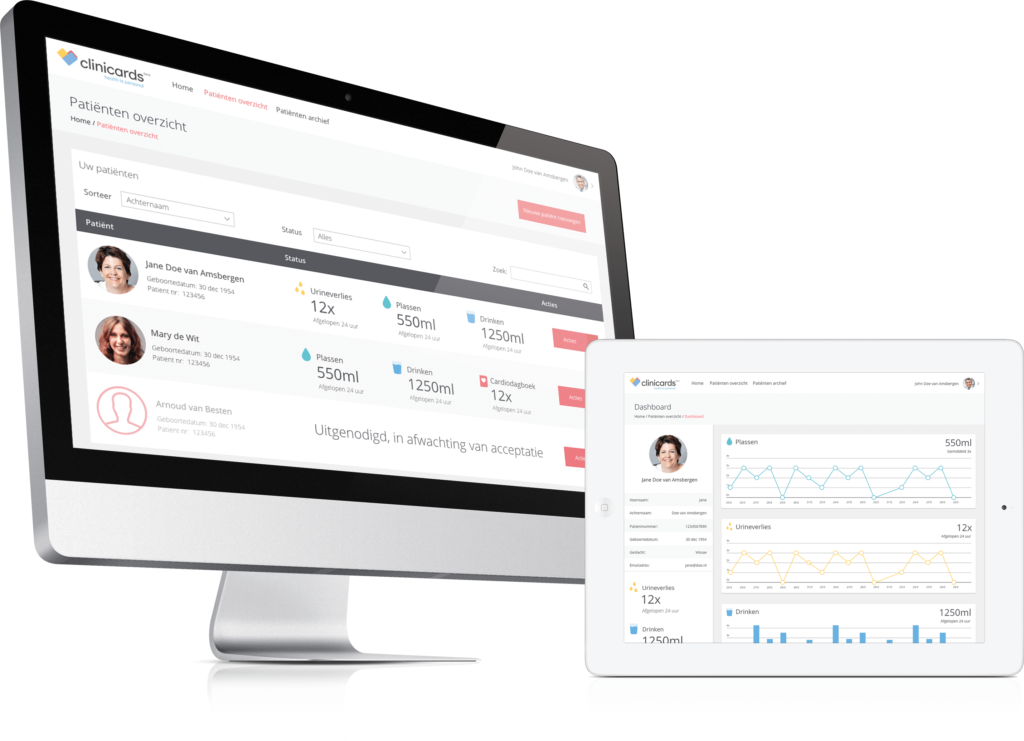 Medical apps are applications with a medical purpose that have been designed for usage on mobile devices such as mobile phones or tablets. The portability of these devices is extremely useful for gaining rapid access to certain functionalities, such as inputting pain levels, medication, or activity levels. Increasingly, sensors in mobile phones, also known as 'wearables', are being used to automatically measure specific clinical parameters.
Due to the proliferation of medical apps many patients and healthcare professionals find it increasingly difficult to distinguish between the good and the not-so-good. The quality of medical apps can vary enormously; this is especially the case in regards to aspects such as user interaction, graphic design, data security and privacy. A lot remains to be improved upon.
What makes a medical app a good medical app?
In our experience, a good medical apps encompasses the following five aspects: