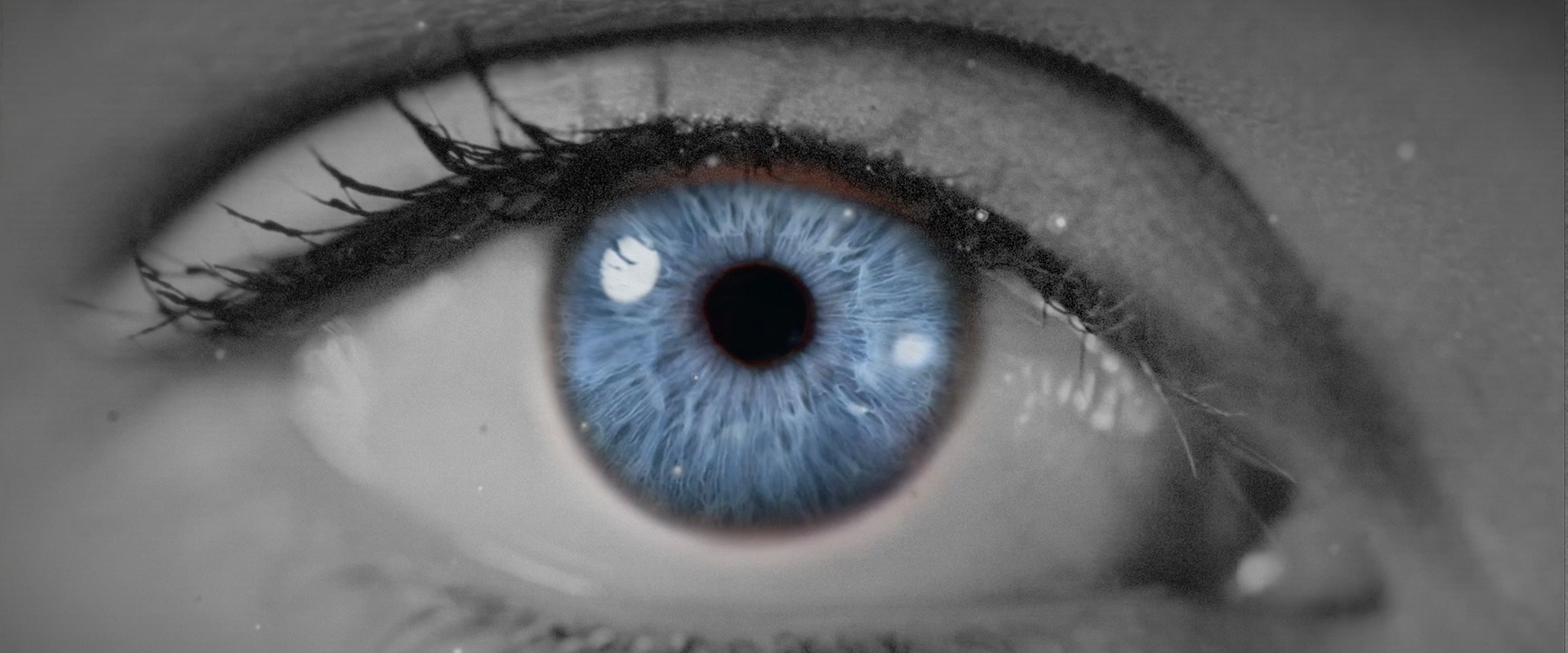 Synappz brings digital healthcare into the hands of the patient
WATCH VIDEO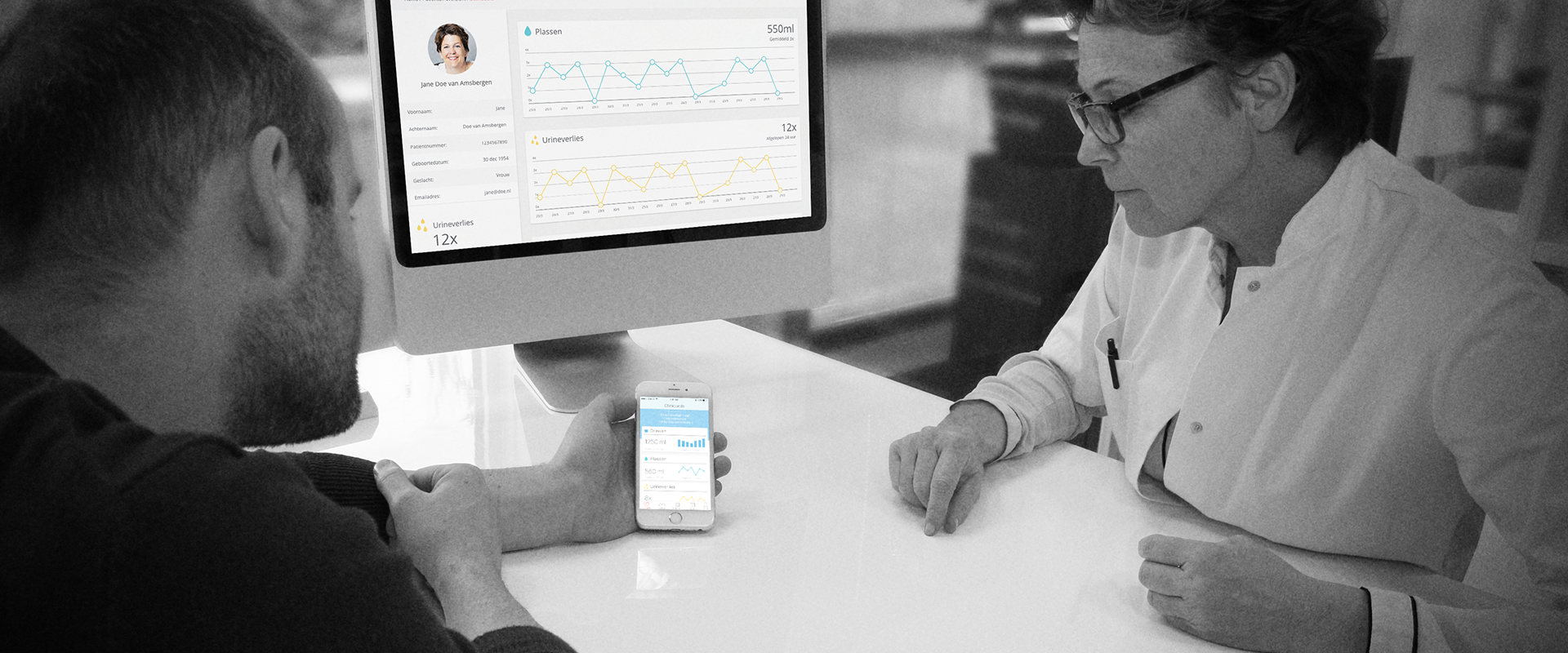 Clinicards: The end of
medical apps as we know them.
Health is personal, medical apps weren't but now they are.
READ MORE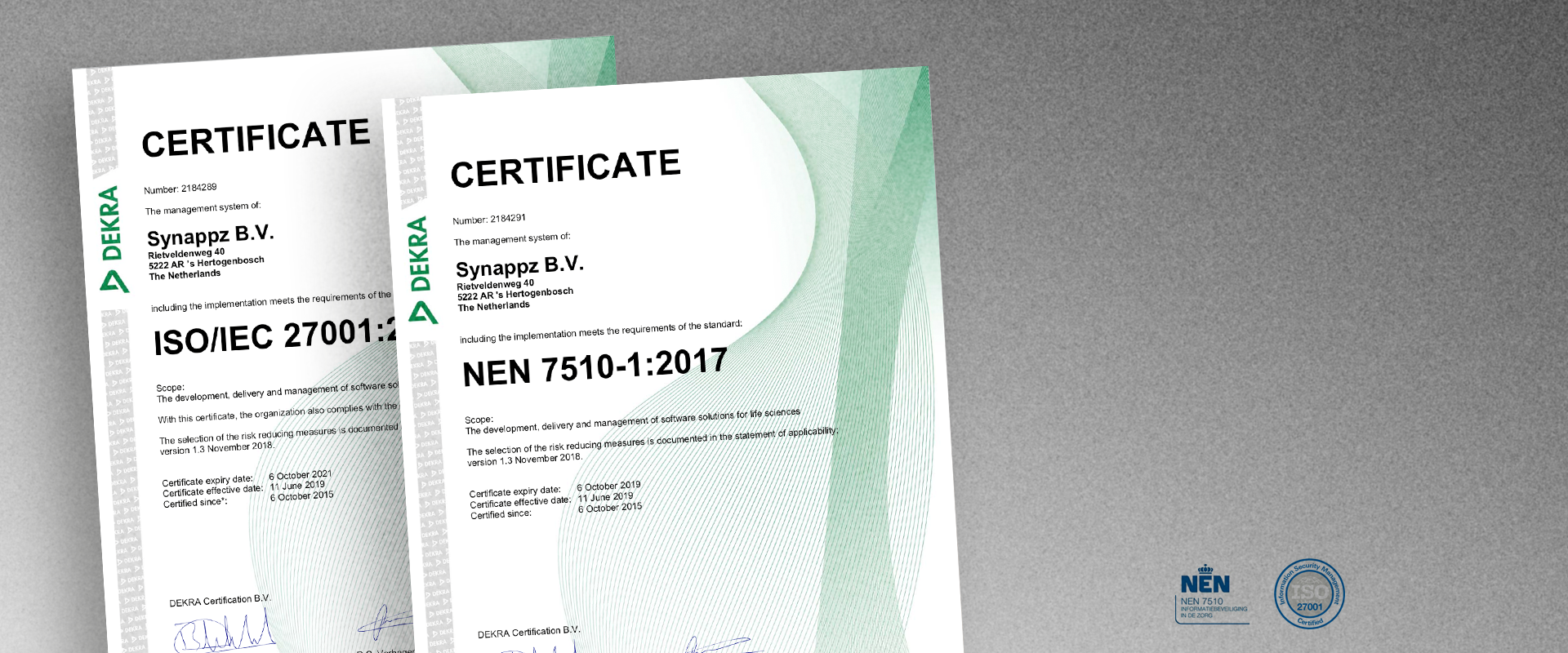 Recertification of the ISO- and NEN-standards
Towards more transparency, security and quality.
READ MORE
It's the teamwork that makes the dream work
We are very ambitious! Every single day our team toils to make our vision come true.
Partners and medical organizations who we collaborate with