Synappz brings digital healthcare into the hands of the patient
WATCH VIDEO

Clinicards: The end of
medical apps as we know them.
Health is personal, medical apps weren't but now they are.
READ MORE

Recertification of the ISO- and NEN-standards
Towards more transparency, security and quality.
READ MORE
Team
Lots of companies develop apps, but Mobile Health is a specialty in its own right. It's no small feat to think up, develop and implement the most appropriate mobile solution together with healthcare professionals and patients. Our solid experience in both related sectors allows us to confidently say that we know the ropes really well.
Approach
A sound Mobile Health application demands a well-thought-out development process. After all it's about far more than just programming; the user's expectations need to be surpassed, it must be safe and validated, and it probably needs to be CE-certified as well. We know how to go about all this!
Vision
We believe that mHealth will change the face of healthcare for ever, above all else because patients will have insight into what is happening with their own bodies and use that insight to obtain better care. Synappz wants to play a leading role in this advancement.
Portfolio
We feel privileged to be helping our many fantastic clients with their exciting projects. Every Mobile Health application is masterminded with passion and developed with utmost care. There are still countless opportunities for mHealth out there; possibly your app could help fulfill one of the many current shortcomings.
It's the teamwork that makes the dream work
We are very ambitious! Every single day our team toils to make our vision come true.
Partners and medical organizations who we collaborate with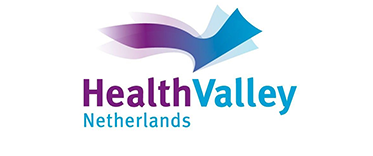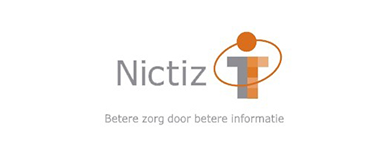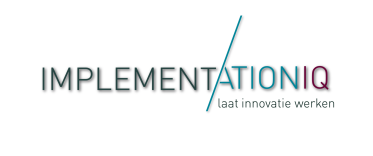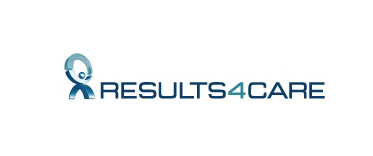 Do you, just like us, have a dream, an idea or a vision that you would like to further develop or
implement? Call us for an appointment and we will gladly welcome you to our offices in 's-Hertogenbosch,
The Netherlands.